What do you do when you're sad? Stare at dragons!
I've gone through a really… intense thing, IRL. And I just need cheering up.

So show me your brightest, your silliest, or your prettiest!
You want pretty dragons to cure your sad??
I have what YOU need.
First, we have Sunbeam! A happy Snapper, who has a love for violets and fae friends :) and his lovely mate, Carnation, a bubbly Pearly!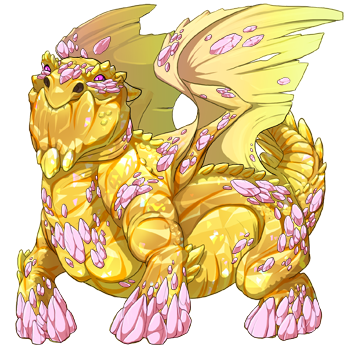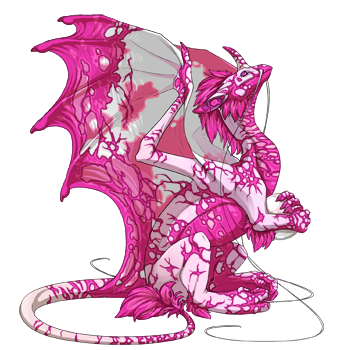 Then, we have one of their beautiful hatchlings, Sunshine!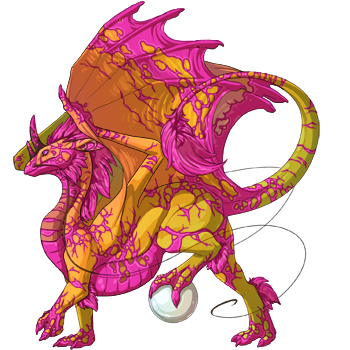 *secretly having a mental breakdown because nothing is going right and all motivation is lost* :)
| | |
| --- | --- |
| | Anonymous said: This is gonna sound so stupid but what is a fuckboy? lol |
fuckboy symptoms:

timothy over here askin' for nudes when all u did was say hello
connor who won't calm down with his axe spray tryna infect ya lungs
colin adding #420 to his bio when he smoked weed one time
gregory mad cause u didn't blow him after the first date

how to spot a fuckboy:

white nike tube socks with his adidas sandals
he wants to play 20 questions (!!!!!!!!! do not play !!!!!!!!!!! especially if there's a ";)" involved)
relies on his mom but doesn't respect women
looks like he just read one of jaden smith's tweets in all of his selfies
can't find the clitoris

fuckboys come in all shapes and sizes and results may vary but when he a fuckboy…he a fuckboy…and u will know
"Sometimes life knocks you on your ass… get up, get up, get up!!! Happiness is not the absence of problems, it's the ability to deal with them."
Steve Maraboli,
Life, the Truth, and Being Free
(via
hqlines
)
Ah yes all that sweet sweet bisexual privilege.

Like having more psychologists attribute your mental health to your indecisiveness.

or doctors not believing when you've become sexually active

or the government believing your ~~**straight marriage**~~ to be tax fraud

or having the biggest demographic in the LGBT community next to the trans community be homeless and suicidal

and then having nasty little monosexual queers dictate your own identity to you like you're the fucking problem.

because that doesn't add up to an entire life spent doubting your own identity so badly you can no longer, not even for a second, trust your own attractions romantic or sexual or otherwise.

until you feel so fucking messed up inside you think you're lying to yourself and you have no way to validate who you are or how you perceive others. 

because you're straight enough

you're not straight enough

you're queer enough

you're not queer enough

you're nothing

you're greedy

you're lying you just want attention

so much privilege

look at it all